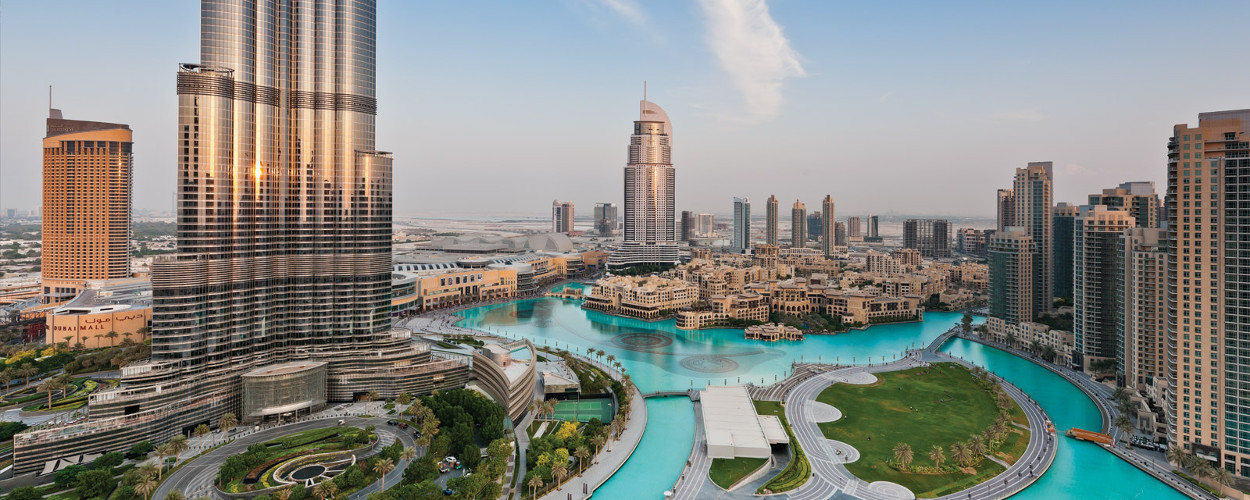 The world's largest conventional oil field Ghawar (measuring 280km by 30km), is in Saudi Arabia.
The most common food in Saudi Arabia is the kabsa, a combination of rice, flavoured with raisins, nuts and some spices.
The working week in most Middle Eastern countries is from Sunday till Thursday.
The Dubai Mall is the world's largest shopping mall based on total area, 502,000m2.
There are no rivers in Oman, Qatar and Saudi Arabia.
The date palm is considered the most important crop in Oman.
Qatar is home to at least 180 nationalities.
Other than petroleum and natural gas, fish is also Qatar's natural resource.
In order to practise medicine or carry out specialty training in the Middle East, all physicians must be in possession of a valid licence to practice.
Our multilingual colleagues will assist candidates with information from their application to the actual relocation if needed. This includes assisting with information about the application and registration processes with the relevant councils. The process can take several weeks, therefore if you are determined to work in the Middle East it is advisable to start your registration as early as possible!